Improve Your Credit Scores!
We Specialize in Credit Repair for New Homebuyers!
FREE Consultation With a Credit Specialist!
FREE In-Depth Credit Analysis PDF
FREE List of Resources to BUILD Credit
We provide a specific list of the EXACT steps you
can take to get your scores as high as possible!
Request My Free Consultation & Credit Analysis
Credit Analysis
And
Credit Repair
Let us help you fix your credit.  With a good credit report and scores you can buy your dream car or home.  We go through your credit reports with you carefully, you help us to identify problem items, and we help you resolve things legally. There are NO long binding contracts. Our team works with your credit scores until the job is done. Get a free consultation and credit analysis today!
Clean Up Your Past
We work with the credit bureaus and creditors to challenge unverifiable and inaccurate items that affect your credit scores.
Track Your Present
Access your account 24/7 and get live updates on your credit score and credit report improvements.
Change Your Future
We will help you to maximize your credit scores, achieve your goals, and learn how to maintain your awesome credit long after our work is done.
Work With a Company That Cares. We go The Extra Mile to Help You Succeed!
Credit Repair in Just Three Steps
Don't let bad credit hinder your dreams of purchasing a car or home. All you have to do is sign up with us, and we'll take care of the rest.
Sign Up
We'll give you a free video consultation and 12 page expert credit analysis PDF.
Relax
We use the law to challenge the errors in your report. Sit back and relax while we fix your credit.
Get Results
We keep you in the loop every step of the way. Log in to track your real-time progress.
How It Works
We go through your credit reports, identify errors, send letters to the credit bureaus, and the creditors.  We then update your online portal and email you the results.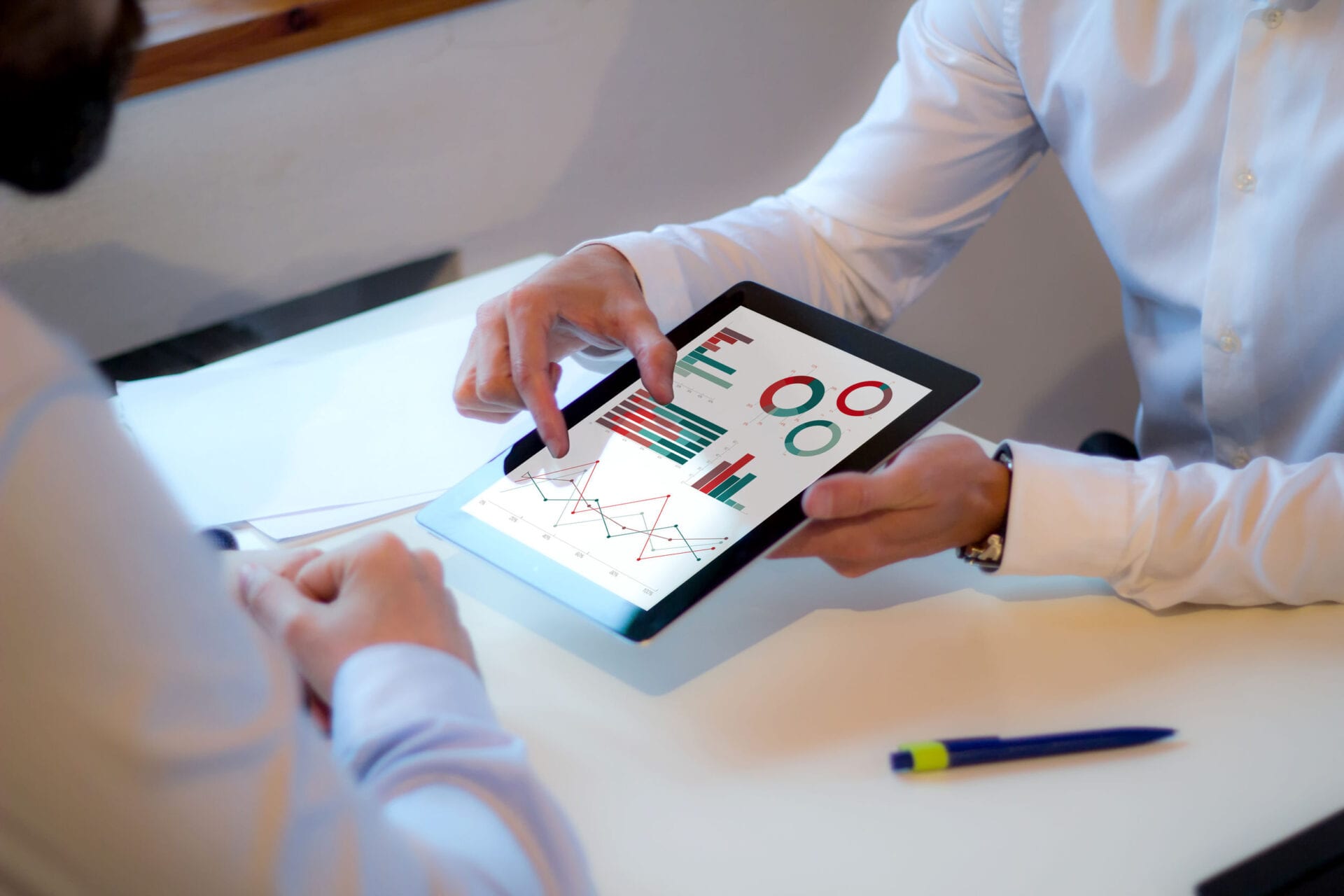 Get Your FREE:
√ Consultation with Credit Expert
√ 12 Page Credit Analysis PDF
√ List of Resources to BUILD Credit
Better Credit Score, Lower Interest Rates
If you have a better credit score, you could potentially have a better interest rate. Just a 20 point increase in your credit scores can save you hundreds of thousands of dollars in interest on an average-priced home and tens of thousands of dollars on car and credit card payments. We have a proven track record of helping clients raise their credit scores to give you better purchasing power.
1 E Broward Blvd
Fort Lauderdale, FL 33301
US